UNILOCK PRODUCTS
For the past 40 years Unilock has committed to investing in the future of landscape design. Today, Unilock continues to lead the industry in style and technology. At Unilock, we feel your outdoor space should be designed to connect with your home. So, it's no surprise more families are choosing to work with architects, designers and craftsman who recommend products from our line of unsurpassed Unilock Select pavers.
Unilock works hard to bring you the best selection of quality products and support because we believe that the outside of your home should be as beautiful, functional and welcoming as the inside of your home.
For more information and/or a selection guide contact one of our knowledgable staff members.
HESSIT PRODUCTS
WHY CHOOSE HESSIT PRODUCTS?
Hessit Works, Inc. has a reputation for manufacturing some of the best concrete pavers in the industry. American owned and operated Hessit products are an affordable way to enhance and beautify your outdoor environment. Large enough to supply your needs, small enough to care!
TECHO-BLOC
We set the foundation for a perfect paver.
All Techo-Bloc pavers and paving stones are designed to withstand vehicular traffic, are salt-resistant and color-consistent all the way through. With their superior thickness and interlocking characteristic s, Techo-Bloc pavers are the perfect choice for stone driveway projects. Designed in a variety of shapes, finishes, and colors to harmonize with any architectural style, our inspiring paving stones will help you achieve your design dreams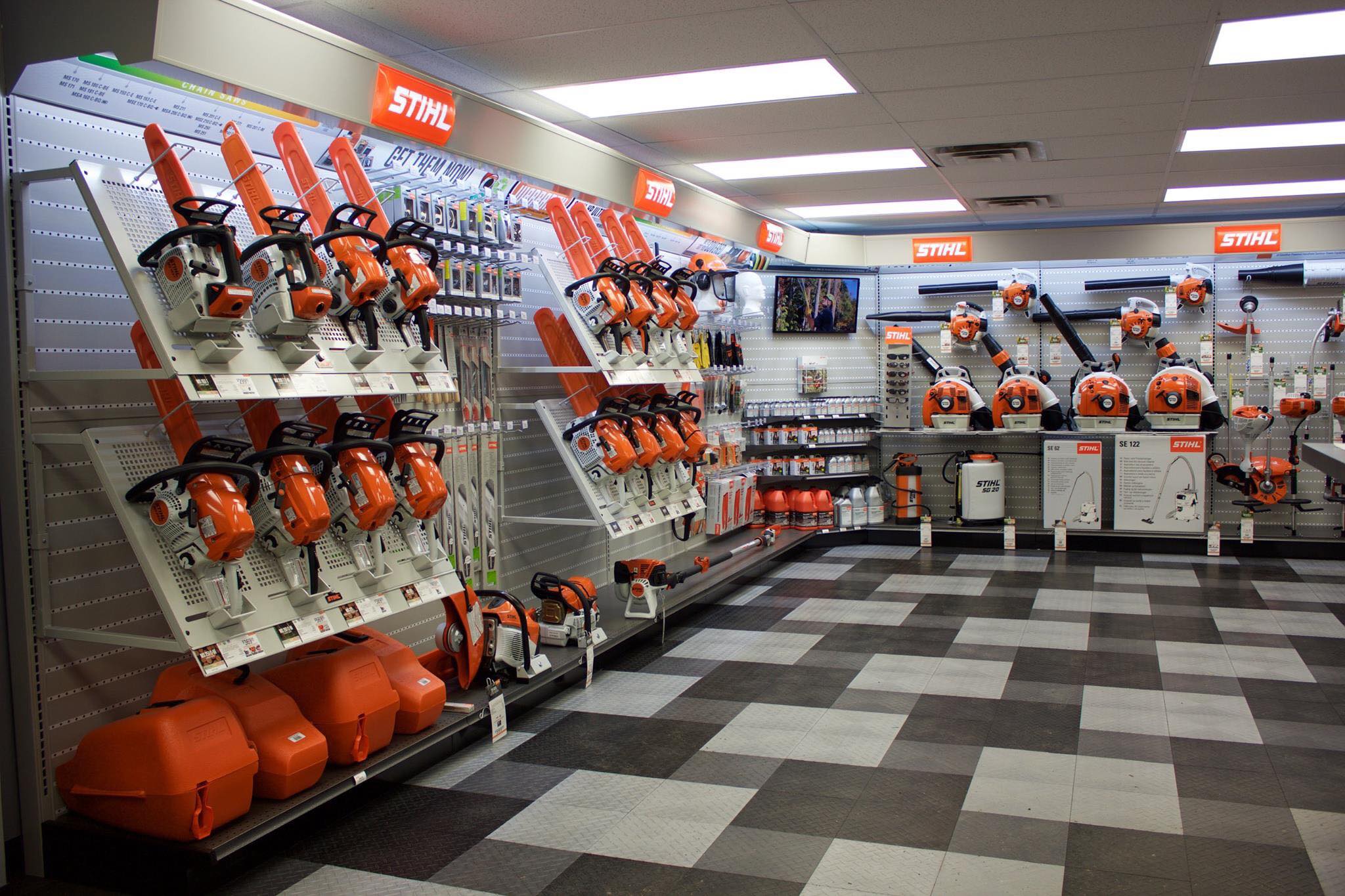 3600 Valley Street
Dayton Ohio 45424
PHONE: 937-228-2730