Salt & Ice Melts
BULK SALT
Champion is your one stop shop for all of your bulk salt needs. Municipalities, contractors and government agencies choose Champion as their go to supplier for bulk salt.  Champion is an authorized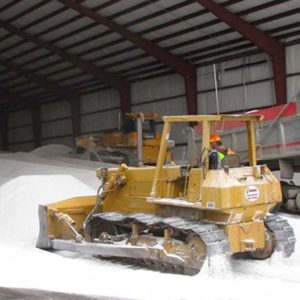 distributor for the three largest salt mines.  We distribute from 8 locations throughout Ohio, Indiana and Kentucky.  We deliver straight from the salt facility with no middle man.  We dispatch and operate our own fleet of trucks to ensure when we say your material will be delivered, we can stand behind it!!! Buying from Champion guarantees you the best price structure along with the availability of material during those cold snowy winters when salt is hard to find. Put your worries aside and trust Team Champion!!
BULK SALT DELIVERY OPTIONS
Bulk Rock Salt Delivered– in season to your location throughout Ohio, Indiana, Kentucky and Michigan
Bulk Rock Salt Customer Pickup – DURING STORMS 24 HOUR at any of our retail locations.
Bulk Rock Salt TREATED WITH DURABLEND-20 pickup at our retail locations.
BULK SALT PURCHASE OPTIONS
We offer these two convenient ways to purchase.
PURCHASE OPTION 1: Storm event sales – Main office storm event distribution (1 Ton – 1000 Ton purchase)
Why invest in your own loader, building a salt storage bin, and sit on the cost of bulk salt? Buy from Champion during snow events, and only pay for the salt you need! The cost per ton is slightly more but the investment and overhead expense are much less. We will load salt 24 hours during snow events to keep you in business.
PURCHASE OPTION 2:  Pre-buy Guarantee
Purchase salt ahead of time and save money as well as guaranteeing material in an event of a salt shortage.  You can prebuy truckload quantities or you can pre buy by a single ton at our main location to lock in your pricing.
Treated salt options– we offer Duramelt liquids to stockpile treat your material.  Call our main office to talk to a sales representative.
PACKAGED SALT AND ICE MELT

Champion is the Tri-State's leading wholesale distributor of bagged winter rock salt and ice melt blends.
Whether it's a single bag, pallet, truckload, or multiple truckloads, our buying power from Morton, Cargill, Compass, and Mid-American ensures you will get the best price around!
We carry standard products like halite rock salt, blend products for colder temperature applications, as well as products specifically designed to be safe for concrete, pets, plants, and vegetation.
Packaged SALT
Morton Safe-T-Salt 50# Truckload (882 Bags) or Pallet (49 Bags)
Ice-A-Way Halite Rock Salt – Truckload (882 Bags) or Pallet (49 Bags)
​Packaged Ice Melt
Morton Pro Grade Ice Melt Blue 50# (Truckload or Single Pallet)
Eco Guard Ice Melt Purple -20 50# (Truckload or Single Pallet)
StormGuard Max Green -15 50# (Truckload or Single Pallet)
StormGuard Pro Orange -20 50# (Truckload or Single Pallet)
Calcium Chloride Prill 50# (Truckload or Single Pallet)
Magnesium Chloride Pellets 50# (Truckload or Pallet)
Pet Friendly Magnesium 20# Bag (Single Pallet (120 Bags) CLOSEOUT
Green Melt Environmental Friendly Ice Melt 50# (Pallet) CLOSEOUT
Packaged SALT PURCHASE OPTIONS
Single Bag – Pickup at any retail location during normal business hours
Single Skid Purchases – 49 bags per skid – Pickup or delivery
Truckload Orders – 18 Skids per truckload – Pickup or delivery (unloading available)
Warehousing option – PreBuy before winter and we will warehouse your packaged salt or ice melt products for you.
We offer delivery of all products, with trucks ranging from pickups to tractor trailers.  Flatbed delivery with moffett service available too.
LIQUID ICE MELT
Salt Brine by the Gallon
Beet Juice by the Gallon
Calcium Chloride by the Gallon
Champion Duramelt C1000 / 2000 Ice Melt Solution by the Gallon
Champion Duramelt Blend (80% Brine / 20% Duramelt) by the Gallon
Salt Brine Beet Juice Blend 80/20 by the Gallon
Salt Brine Calcium Blend 80/20 By the Gallon
Tote Sales – 275 Gallons Each
5 Gallon Bucket Champion Blend
Champion Duramelt Delivered in 275 Gallon Tote for stockpile treat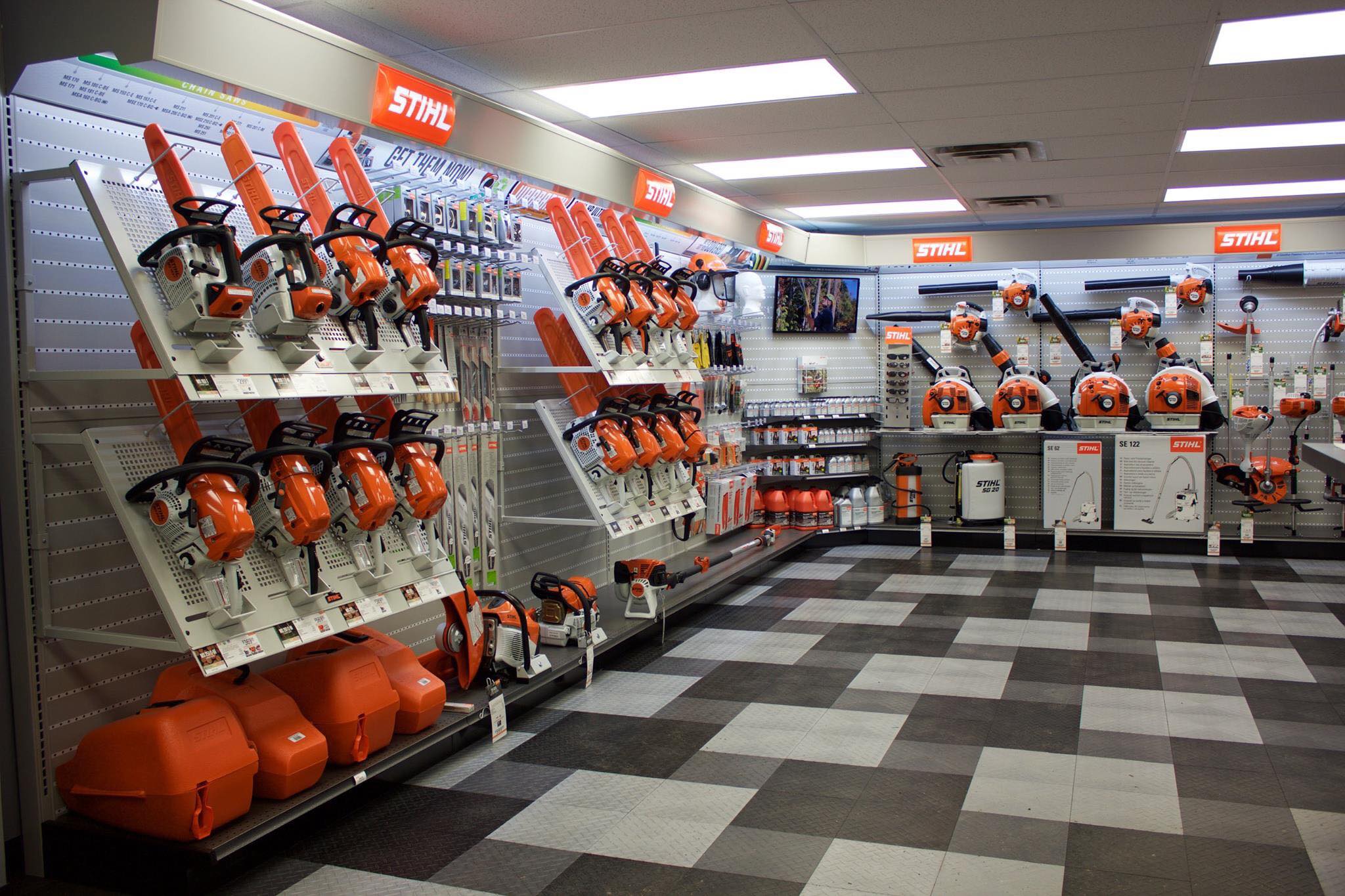 3600 Valley Street
Dayton Ohio 45424
PHONE: 937-228-2730