HANDTOOLS
YOU NEED IT…WE'VE GOT IT!
With a complete lineup of handtools, you don't need to go anywhere else for your landscaping supply needs.
Rakes, pitch forks, hoes, shovels, spades and everything in between. We are a retail supplier of A.M. Leonard Tools. These hand tools are meant to last and provide years of reliable and dependable use because we know that's what you expect. We know that's what your clients expect..

THAT'S WHY SO MANY PEOPLE RECOMMEND CHAMPION.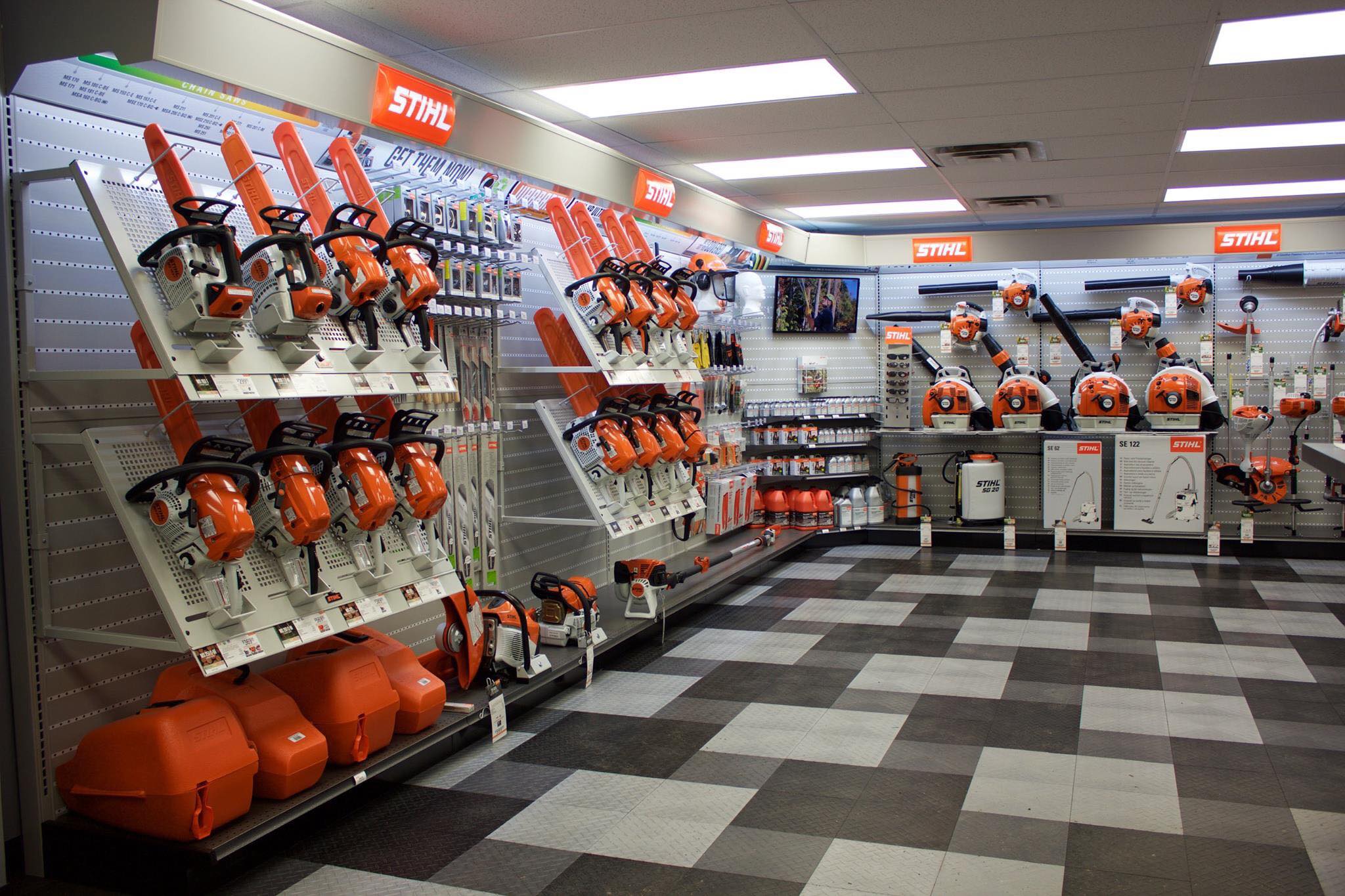 3600 Valley Street
Dayton Ohio 45424
PHONE: 937-228-2730