Dumpster Rental Terms
The following items are NOT permitted (subject to $500 fine per container / piece of material)
Tires, Paint Cans, Refrigerants or Hazardous Materials
If you have any question about disposal, call us and ask!
The purchaser will provide suitable roadways or access roads permitting access of Seller/operator trucks to the point of delivery or pickup under their own power. In no case will credit be allowed where we are unable to make a delivery and/or pickup because of inaccessible roadways. If purchaser orders delivery and/or pickup to be made beyond the curb line or off the main roadway, the purchaser agrees to assume all liability for damages to Seller/operator equipment and to sidewalks, driveways, and or other property caused by the Seller/Operator truck in making of such deliveries and /or pickup. Purchaser agrees to assume all responsibility for cleaning and removing mud and all debris tracked from the job site onto neighboring streets. Purchaser and Seller/operator/driver will be required to sign a Customer Deliver Consent Decree and Release at the occurrence of the first delivery on job site.
Dumpster Pricing
PRICING Disclaimer:
Due to current fuel costs, prices are subject to change without notice. Please call for current prices.
Prices assume the following tonnage:
<2.5 Tons / 10 Yard Box
< 3 Tons / 15 Yard Box
Boxes cannot be loaded above the RAIL of Container
Rental rate is $20 / day after initial 7 day rental period.
All Boxes must be able to be TARPED by Driver for Removal – This is a STATE Regulation!
All Boxes will be picked up in 7 days.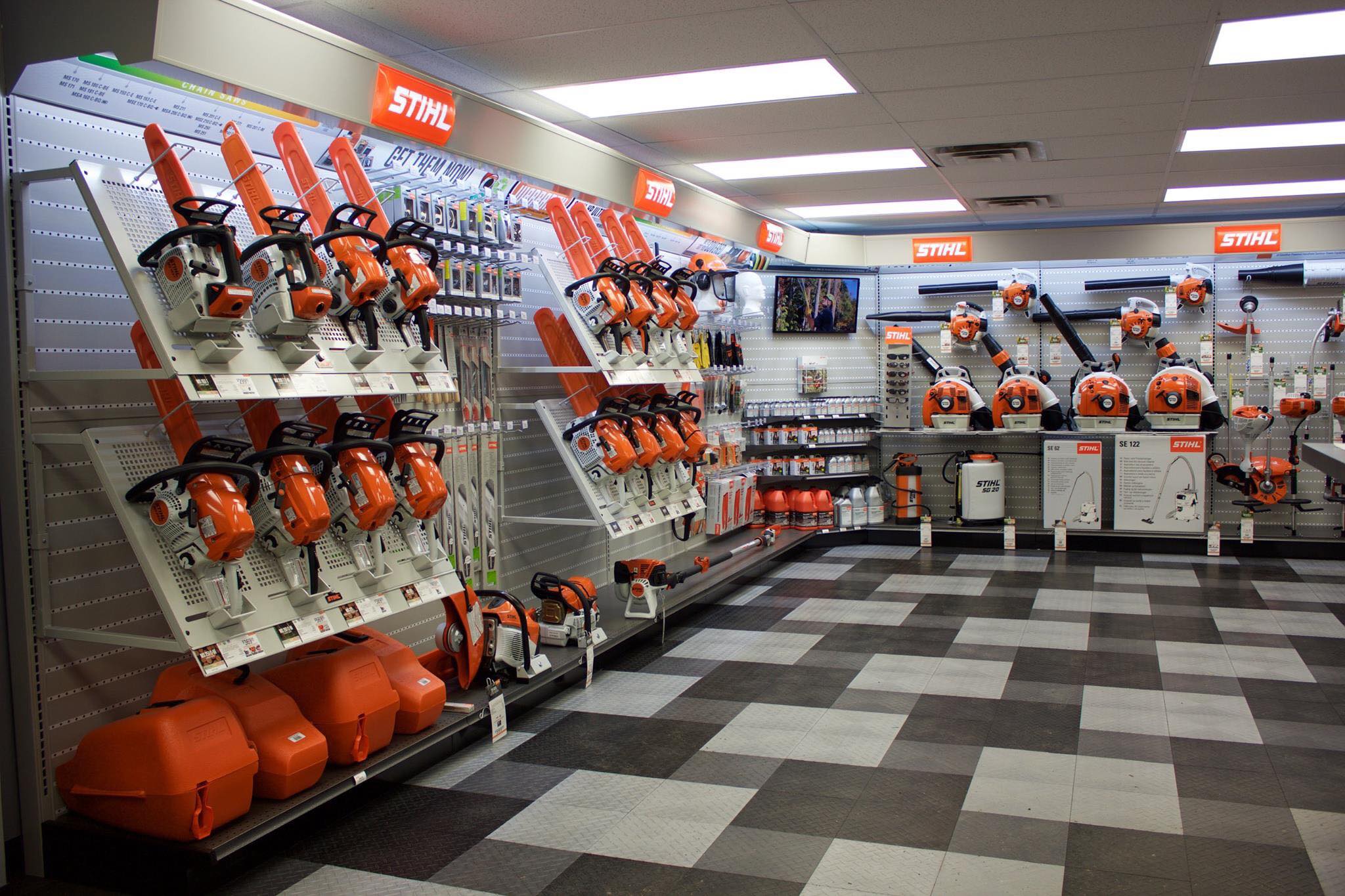 3600 Valley Street
Dayton Ohio 45424
PHONE: 937-228-2730