Please be advised that cancellations made up to 24 hours before a requested delivery date via email at info@gotochampion.com will be processed without a penalty.
Cancellations made 24 hours or less before a requested delivery date will be subject to a charge of half of the delivery fee. This includes appointments/deliveries where we are unable to access the property, are turned away, or the client is unavailable.
If Champion Equipment and Supply cancels an appointment with less than 12 hours' notice, a new appointment will be scheduled without penalty to the client, subject to availability.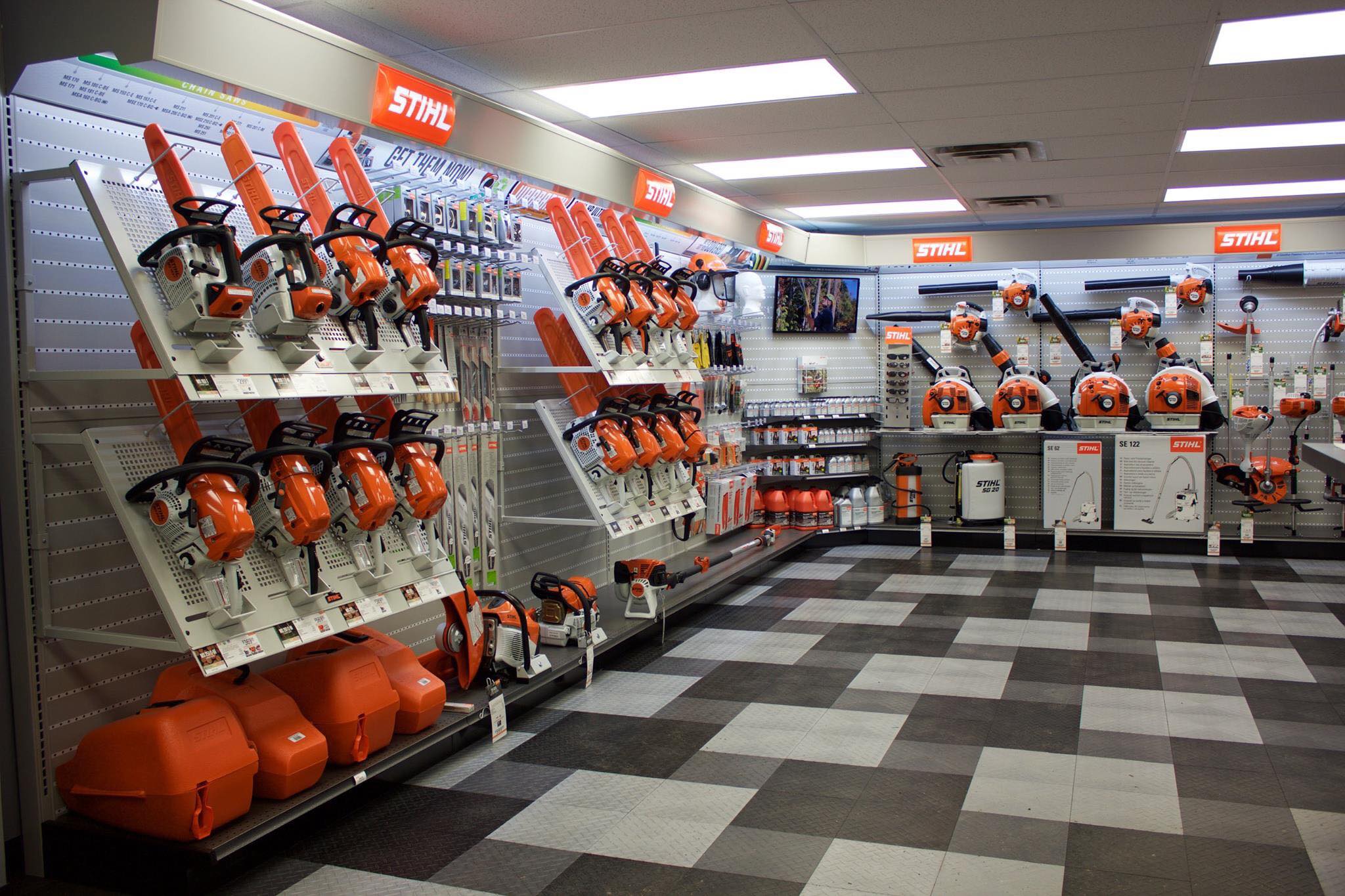 3600 Valley Street
Dayton Ohio 45424
PHONE: 937-228-2730