BOSS SPREADERS
YOU NEED IT…WE'VE GOT IT!
BOSS designs their spreaders for the purpose of making the lives of snow and ice removal professionals easier and more efficient. So while the front of your vehicle is fighting to clear the street of all things snow and ice, the back of your vehicle is putting the finishing touches on the parking lots, driveways and roads of the towns you call home. Because when you're out in the middle of it, Champion and BOSS will always be there to BACK YOU UP!
that's why so many people recommend Champion.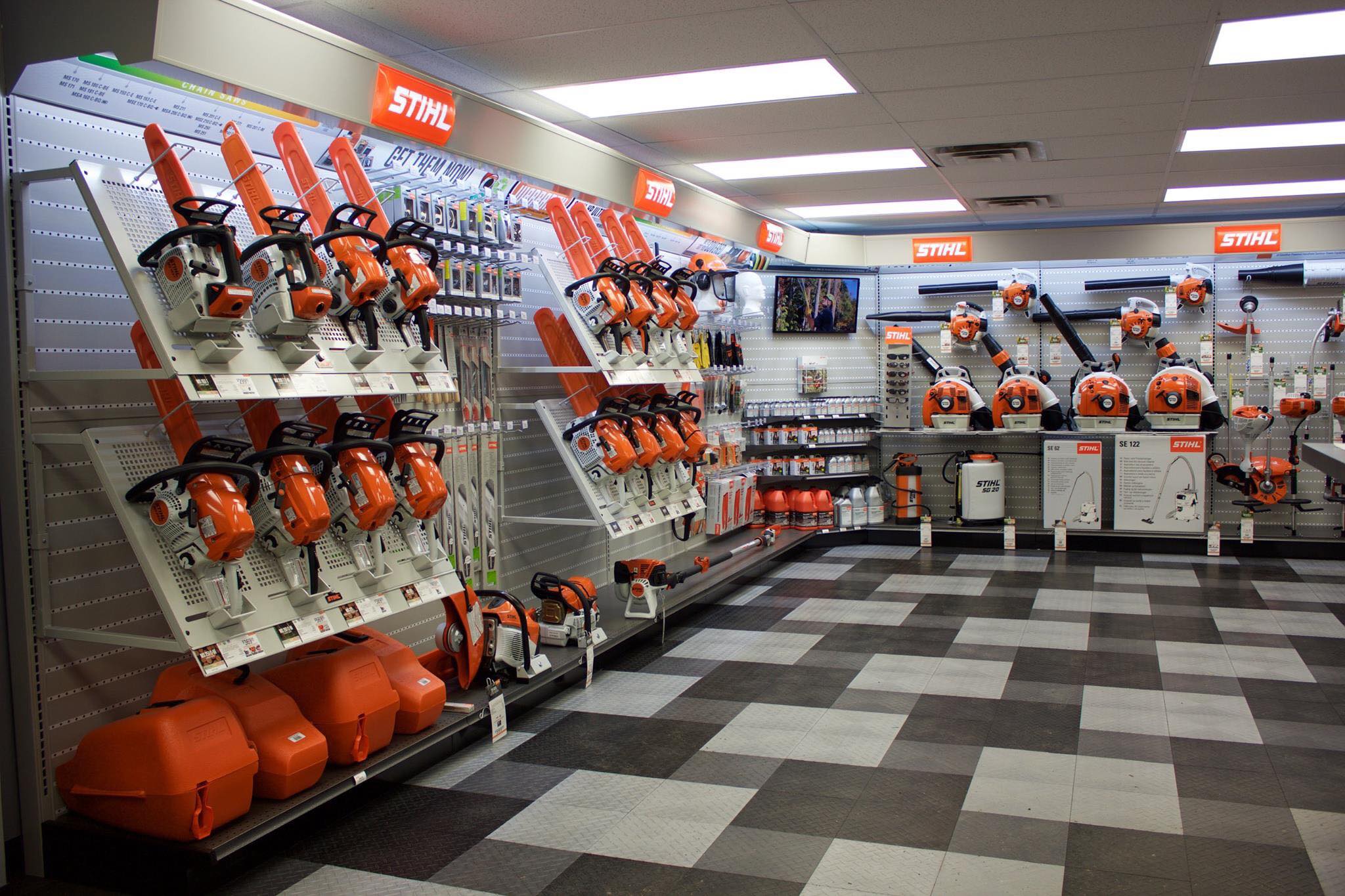 3600 Valley Street
Dayton Ohio 45424
PHONE: 937-228-2730