SALT SPREADERS
YOU NEED IT…WE'VE GOT IT!
In addition to our snow plows we also carry BOSS and SnowEx Salt and Sand Spreaders. We can install and service your snow removal equipment to give you the reliability end dependability you'll need to service your clients.
That's why so many people recommend Champion.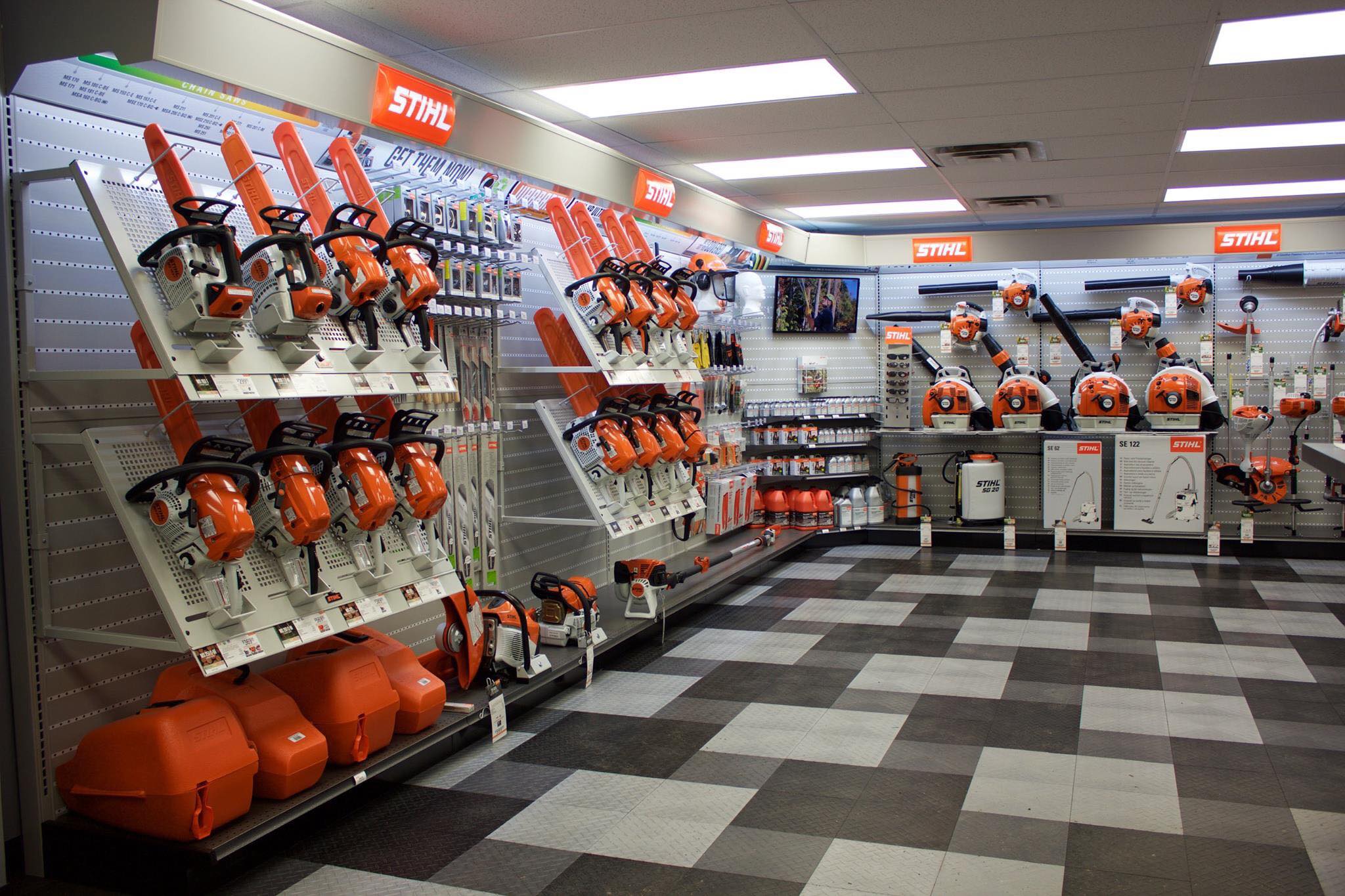 3600 Valley Street
Dayton Ohio 45424
PHONE: 937-228-2730