BOSS PLOWS
YOU NEED IT…WE'VE GOT IT!
If you want the best…Champions got you covered like a boss! And with BOSS, it all starts here in Iron Mountain, Michigan, where they have perfected designing, innovating and manufacturing world-class snow and ice removal equipment. BOSS has spent years developing equipment that gets the job done faster and better. Truck plows, UTV & ATV plows, box plows, sand/ice spreaders and snow/ice removal equipment that lives up to the BOSS name.
Developing the tools that make snowplow professional's jobs easier and more efficient is BOSS's ultimate goal. It's been that way for nearly 30 years. BOSS knows what it takes to design, engineer and build products that work in the worst conditions imaginable. Champion and BOSS will always be here to back you up.
that's why so many people recommend Champion.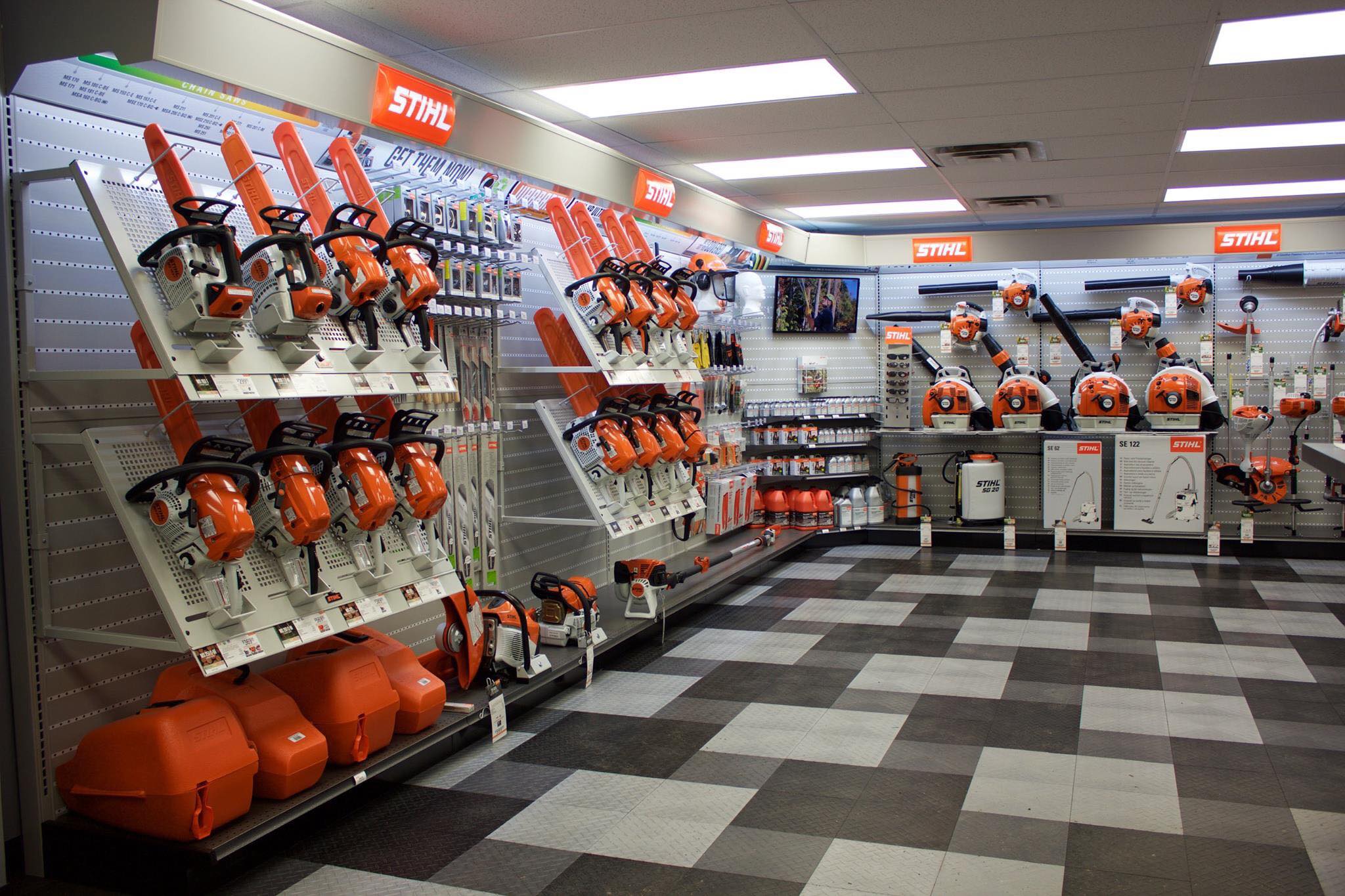 3600 Valley Street
Dayton Ohio 45424
PHONE: 937-228-2730