SNOW PLOWS
YOU NEED IT…WE'VE GOT IT!
If you want the best…Champion has got you covered like a boss! Champion is the exclusive supplier in the region for BOSS and SnowEx snow plows. We sell, install and service snow plows so you can focus on one thing – getting the job done for your clients.
That's why so many people recommend Champion.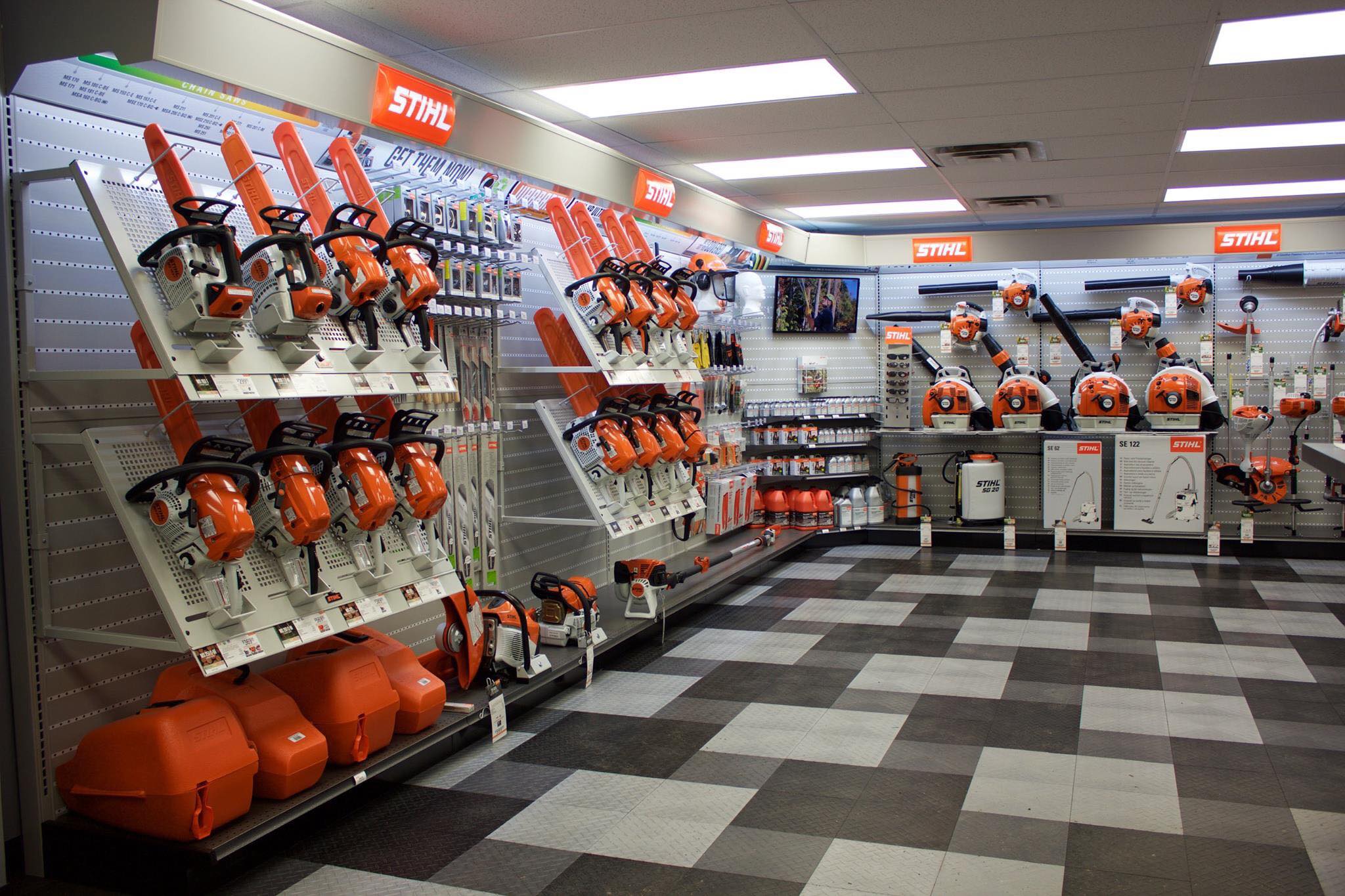 3600 Valley Street
Dayton Ohio 45424
PHONE: 937-228-2730