Get the Exmark Advantage!
If you're an Exmark mower owner, chances are, you had a hand in building your machine. Whether you know it or not, you're the reason the deck is deeper, the controls are smoother and the parts are fewer.
Exmark has a reputation of designing around your requirements. Champion sells and services Exmark mowers. We know our customers and our customers know Exmark. Your feedback is as important to Exmark as is it to Champion. You get to take these mowers for a ride before you buy. We'll even bring the mower to a property you want to test it on. Once you ride an Exmark, there's just no comparison. That's the Exmark Advantage.
For our customers who have come to rely on Champion for their landscaping equipment and supply, Exmark just makes sense! Our lines of communication are always open. We are supported by our incredible customer service department and a service team that is always dependable. So if you want to tell people you help build the best commercial-grade machines in the industry, go ahead. It's not too far from the truth. Ride one today.
that's why so many people recommend Champion.
Scag Power Equipment
A division of Metalcraft of Mayville, Inc., was founded in 1983. Originally, the Scag® product was manufactured under contract with Metalcraft of Mayville in Mayville, Wisconsin. In 1986, Metalcraft purchased Scag Power Equipment, marking the beginning of a tremendous period of growth for the company.
From just one model, a gear-drive rider, to over 50 models today, Scag Power Equipment has become one of the largest independent manufacturers of commercial mowing equipment in the world. Scag Power Equipment's innovation and attention to quality is known and respected throughout the power equipment industry. Mowers and accessories are designed to be user-friendly, with an emphasis on quality, performance, ease of maintenance, profitability and long life.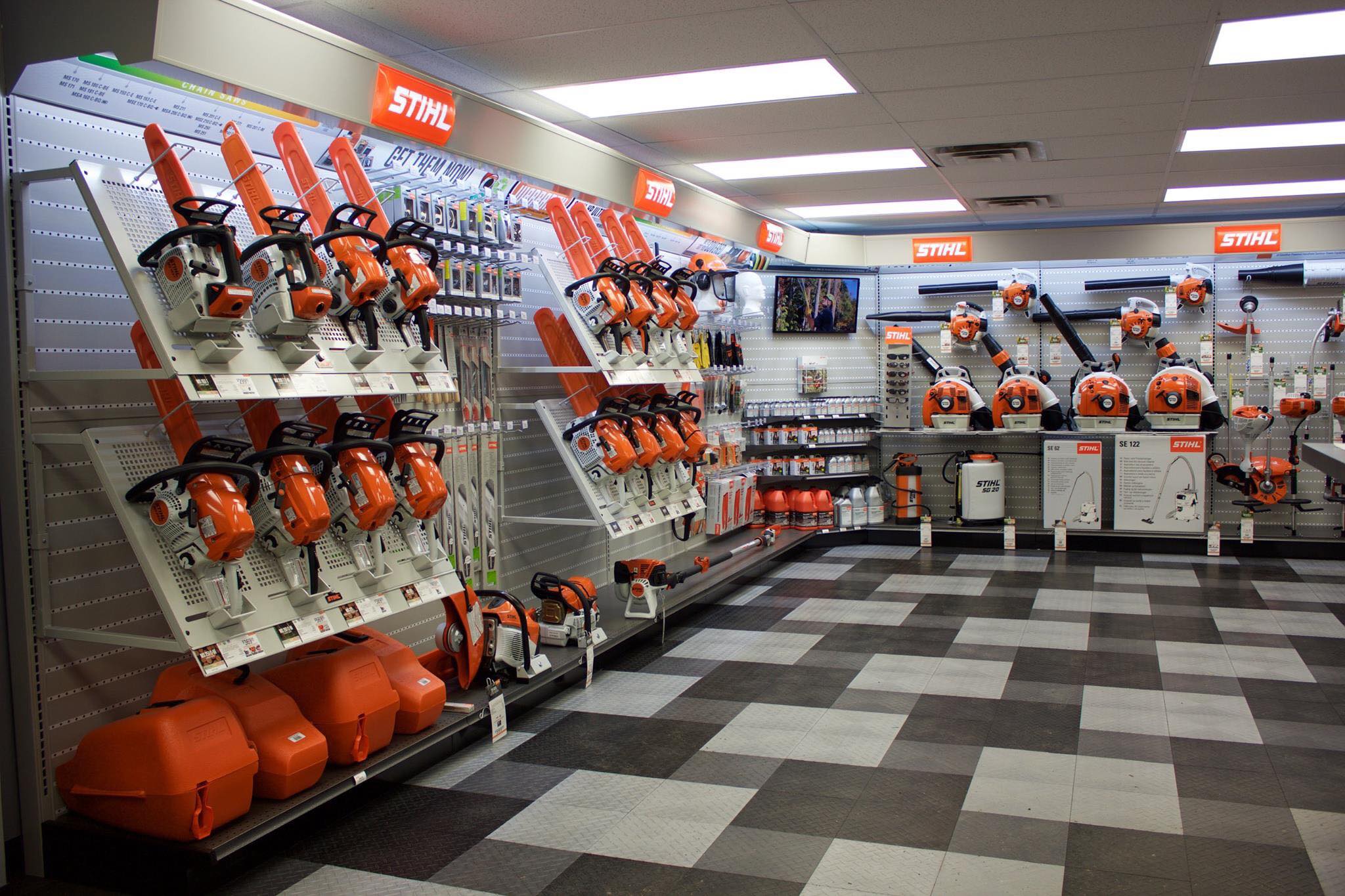 3600 Valley Street
Dayton Ohio 45424
PHONE: 937-228-2730